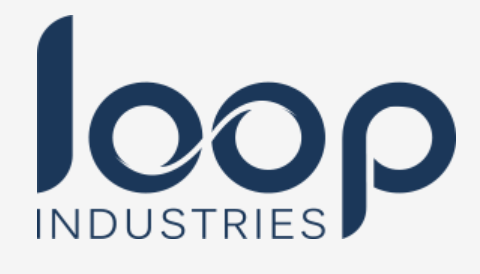 Loop proposes a new way to shop which was created with the intention of addressing the global reliance on single-use packaging. Via the Loop system, consumers have the ability to responsibly consume products in customized, brand-specific durable packaging that is collected, cleaned, refilled and reused or recycled. The US pilot program launch has racked up roughly 60,000 customers sign-ups nationwide.
While Loop may be convenient for users in some ways, there are also potential drawbacks which need to be addressed. The system asks customers to completely rethink how they shop. Most consumers are used to linear models with disposable items; disposability is cheap and convenient, and shoppers have lived with it for past decades. Loop also asks customers to pay deposit money upfront, which is something many people cannot afford to do. Yet the initiative is also costly for manufacturers and poses engineering challenges. Companies are moving forward with caution, approaching Loop as one part of their broader sustainability efforts.
The rebirth of reuse has been a long coming. Since the dawn of the recycling movement, companies have tried a number of schemes to enable consumers to use packaging over and over but they have not caught on beyond a tiny niche. The key shift Loop addresses is switching the ownership of packaging from consumers to manufacturers. By not owning the package manufacturers do not have to put the full cost of the package into the product, only the use of the package in the form of a returnable deposit. Preventing in the first place is always better than cleaning up after and Loop hopes to do just that. No doubt Loop is a well-designed system with a compelling offering and a powerhouse line-up of brands, however it is still in the early adopter phase and much depends on whether consumers will like the Loop system and find it easy and convenient to use.